Email Forwarding
A professional email address helps to build customer trust
Email forwarding is currently offered to all domain.build customers as a free add-on service.
Your free email forwarding account enables you to advertise a professional email address using your domain.build name, and forward it to your existing email address. You can then configure your existing email account to be able to send from your new domain.build email. For example, setup yourname@yourbusiness.build and forward it to yourname123@gmail.com.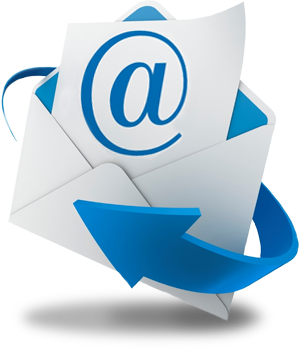 ---
It's easy to setup using your current email..
Click on your email provider to find out how to setup email forwarding.